End-to-End Lottery Management Solution
B2C Lottery Management Solution: Unlock efficiency with an integrated tech stack, designed to streamline your lotto operations at scale.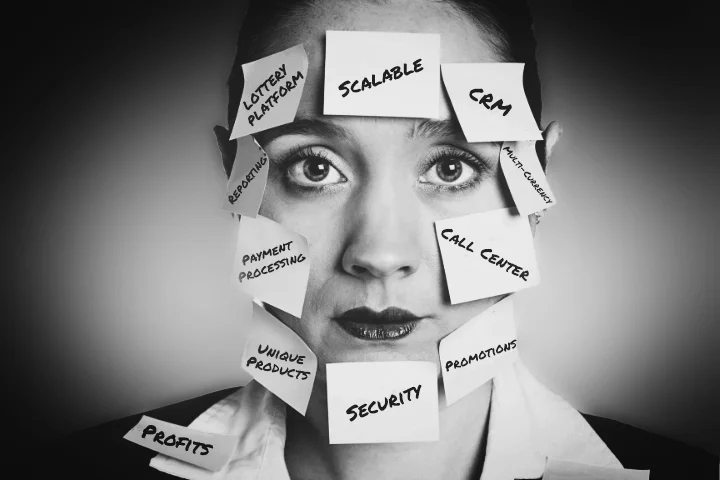 Struggling with a fragmented tech stack?
In a fragmented tech stack landscape, juggling various software components not only complicates your operations but also distracts you from focusing on customer acquisition and profitability.
Stop losing valuable time and resources troubleshooting integration issues between different parts of your tech stack, time that could have been spent optimizing your core business.
Our software simplifies lottery, raffle, and sweepstakes operations, enhancing operational efficiency and allowing businesses to focus on growth rather than technical aspects.
Most frequent questions and answers
View Our Product Deck
View and download our product deck in PDF. Additional contact details are available on the final page.
CLICK TO VIEW