Best in field, scalable lottery platform software. We have been building premium lottery/ raffle and sweepstake software since 2004.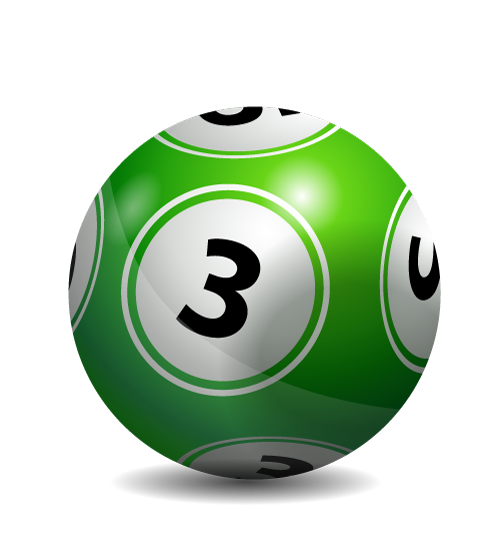 Our latest incarnation being the net result of our extensive learning into what drives the lottery market, what customer expect and ultimately, what operators require to make extract the most value from each and every hard won acquisition.

Built using best code practice on a Laravel framework.
B2C Ticket sales or lottery betting CMS platforms.
Multi-currency/ Multi-point geo-target pricing
Intelligent, automated conversion, retention reactivation email sequencing.
Multi-currency/ Multi-point geo-target pricing
Campaign reporting and optimization
Detailed financial reporting to ensure CPA and Ave basket per player metric is maintained
Multi payment processing filters incl. volume and chargeback management
Fully synchronised call centre MOTO sales platform
Auto results/ winnings/ credit/ bonus/ emails
Single play/ syndicate/ bundled products